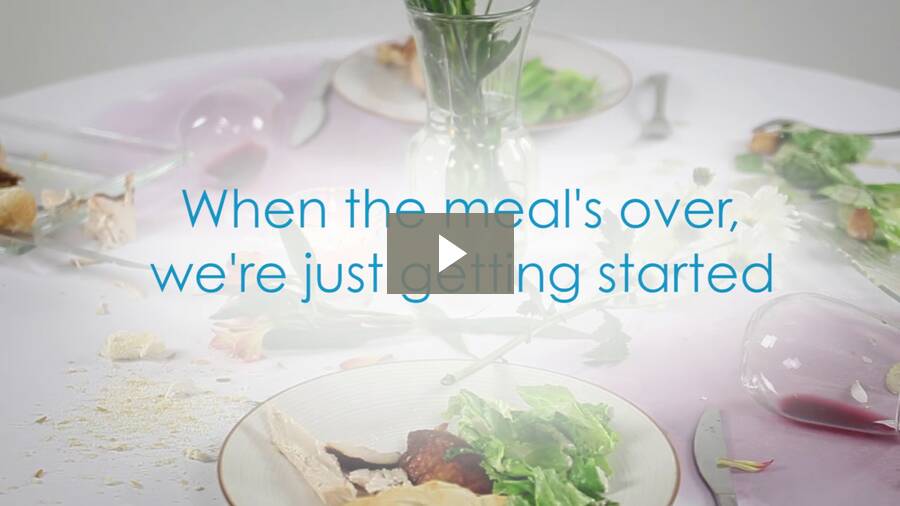 Our inventory management process is second to none. We ensure that our customers don't overpay and they always have the inventory they need, when they need it. See how our process is above and beyond the competition.
Spin Linen Management - Celebrating 80 years in the industry
| | | | | | | | | |
| --- | --- | --- | --- | --- | --- | --- | --- | --- |
| "The bistro napkins are great and Spin has been very reliable and responsive to the needs of my business. When we've ever needed anything in a pinch, I'm always confident that we can count on Spin to deliver." | | | | "Spin was the only linen company in town that was willing to give us high quality napkins with our logo on them. They have great customer service and they always find a way to get us exactly what we need." | | | | "When we opened up two years ago, we needed a superior, high quality, custom-made product. Spin does a great job keeping us in stock and the product is always clean!" |
Hospitality
Supplying the hospitality market since 1932, we have the expertise it takes to handle all of your linens - from uniforms to bar towels to mat service. We have exceptional product quality standards, a wide selection of product offerings, amazing response times on filling those last-minute needs, and a unique approach to inventory management that will save you time and money.
Latest News
Denim Striped Mechanic Aprons. We came up with this apron in response to a request from Plank Restaurant wanting a trendy.... Read More
Patient Gowns: More Than Just Linen. A Heartwarming Story about How the Small Things Do Make a Difference in Patient Care. Read More
Why We Love Banquet Tablecloths. The banquet tablecloth is taking the hospitality industry by storm! Read More